Instrument & Operational Qualification Services
Ensure IQ/OQ compliance with your quality system and regulatory standards.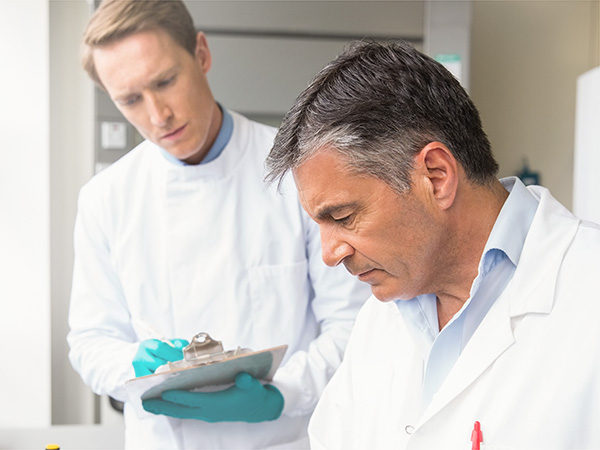 Complying with global regulations and standards requires documented evidence that your lab instrumentation meets specified performance criteria based on traceable, revision-controlled test procedures. That process for many labs can be complex, time consuming and costly.

With decades of experience designing, manufacturing and servicing validated systems, we bring specialized knowledge of integrated systems and software to some of the most complex lab environments.

Our Instrument Qualification services verify your instrument has been properly received, correctly installed and functioning according to the instrument's operational specs and your lab procedures.

Annual Operational Qualification services ensure ongoing compliance and instrument performance*. Our expert engineers ensure your system is operating within acceptable limits by testing all relevant instrument specs, parameters and ranges.
*Beckman Coulter recommends system operation be confirmed annually or following an instrument move/repair event.